Chartered Professional Accountant in Montréal
Gyles Rochester is an expert team of experienced Chartered Professional Accountants, chartered tax advisors and registered auditors, based in Montreal.
We specialise in meeting the needs of private clients and their businesses. Contact us today for more information!
Who are we
Gyles Rochester boasts a team of dedicated Chartered Professional Accountants, chartered tax advisors and registered auditors who provide expert advice and support to private clients and their businesses helping them to achieve their financial goals.
Our aim is to always provide the very highest level of service possible in everything that we do. We invest time and effort into making absolutely sure that we understand a client's business and its needs so as to tailor our approach and the advice that we give to achieve optimum results.
Call now to learn more about us and how we can help drive your business!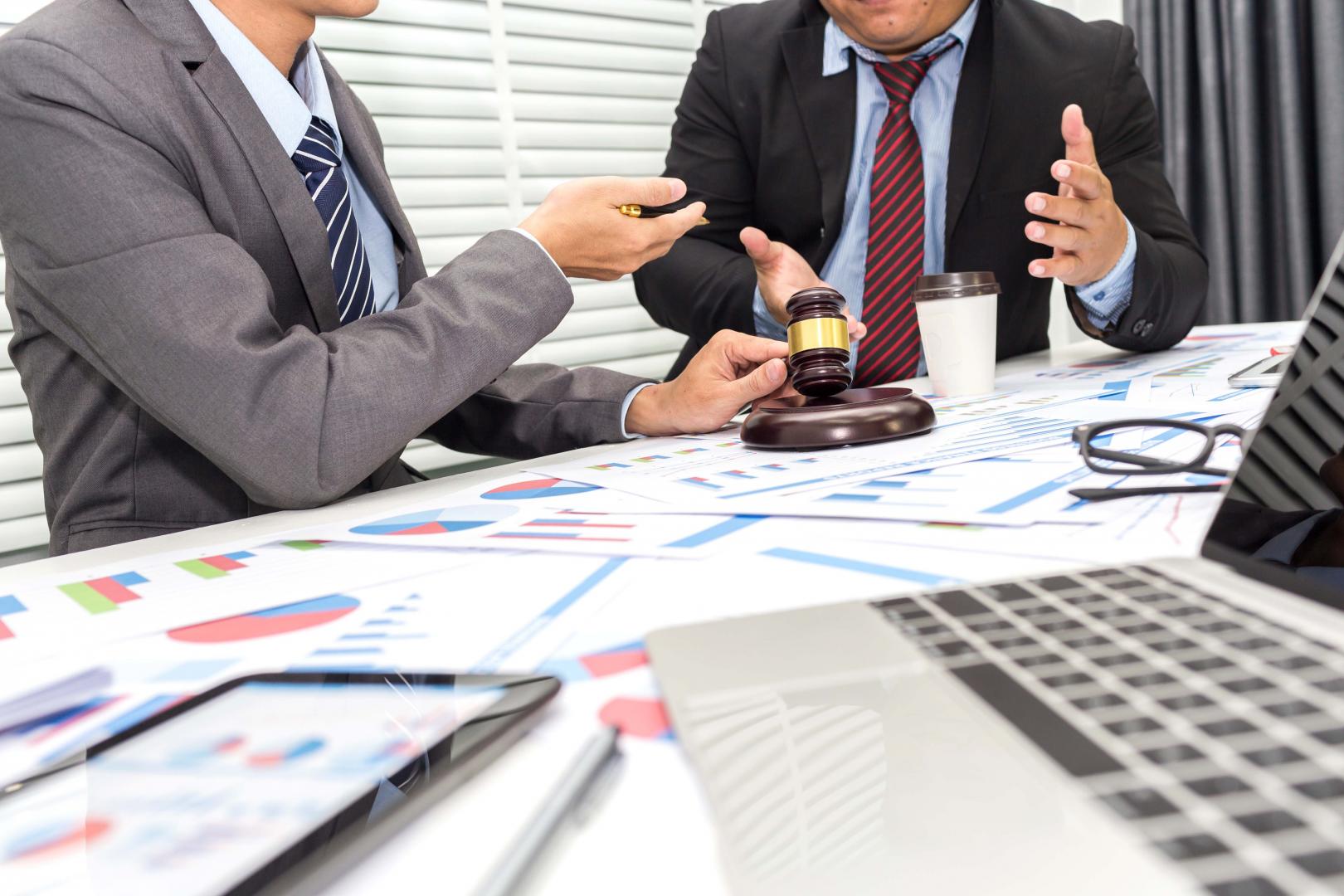 Dedicated to growing your business
Chartered Professional Accountant
Accounting and Trust Services
Financial Tax Advisory Services
Investment Management
Estate Administration
Personalized service to each client
Meticulous workflow to ensure the best outcome
Expert knowledge on the financial and legal domains
Strategic advice for a company, investor, shareholder or individual
Our Ethos
To ensure we tailor our approach to your business, we always start by gaining a thorough understanding of you and your business. This ensures we provide you with the expert accountancy and tax advice that you and your business require. We want to become a trusted partner, people who you can turn to for strategic business advice and insights into how to develop your business.
We apply our ethos by following these simple steps:
Build an in-depth knowledge of you and your business
Analyze, challenge and interpret your numbers to make them truly meaningful
Offer practical implementation through planned and responsive support, including delivering the specific services required to achieve your objectives
Allocate an accomplished support team with relevant experience and technical expertise to meet the requirements.
Contact us today to start a fruitful partnership with a team that cares!
We aim to cultivate fruitful partnerships with you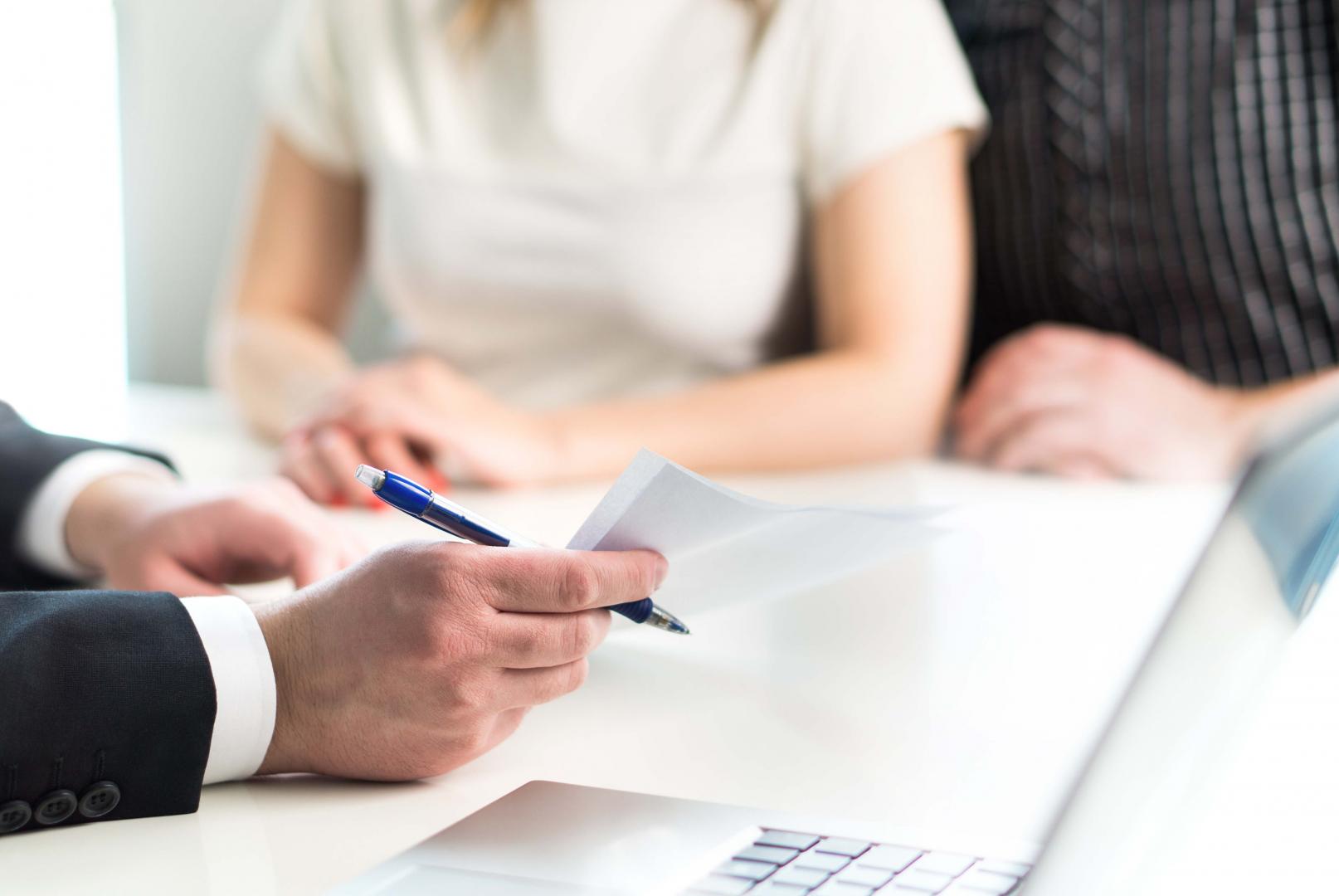 A new business of possibilities.
Whether you are in business as an individual, a partnership, an association or a limited company, we are here to help your business succeed by providing continual guidance for your business and practical relevant tax advice.
Call now!
Gyles Rochester is committed to ensuring that the collection and processing of your data, carried out from our site
gylesrochester.com
, complies with the general data protection regulations (RGPD) and the Data Protection Act. To know and exercise your rights, including withdrawing your consent to the use of data collected by this form, please consult our
privacy policy