Investment Management in Montréal
Not sure how to implement your strategic visions? Don't know how to execute or defend your business model? Want to unlock the latent value and potential of information?
Gyles Rochester can help you!
Taking Advantage of Opportunities
Using our state-of-the-art forensic technology tools, Gyles Rochester can give you a clear evaluation of the opportunity or problem. We can then provide you with options for approaching them and action plans to achieve the best outcome.
We help clients to protect and maximize on the value of their intellectual property by examining compliance with licensing agreements.
What's more, you can get experienced advice on managing insurance risks and claims in areas including:
Business analytics
Licensing management services
Insurance claims services
Contact our team today to learn more!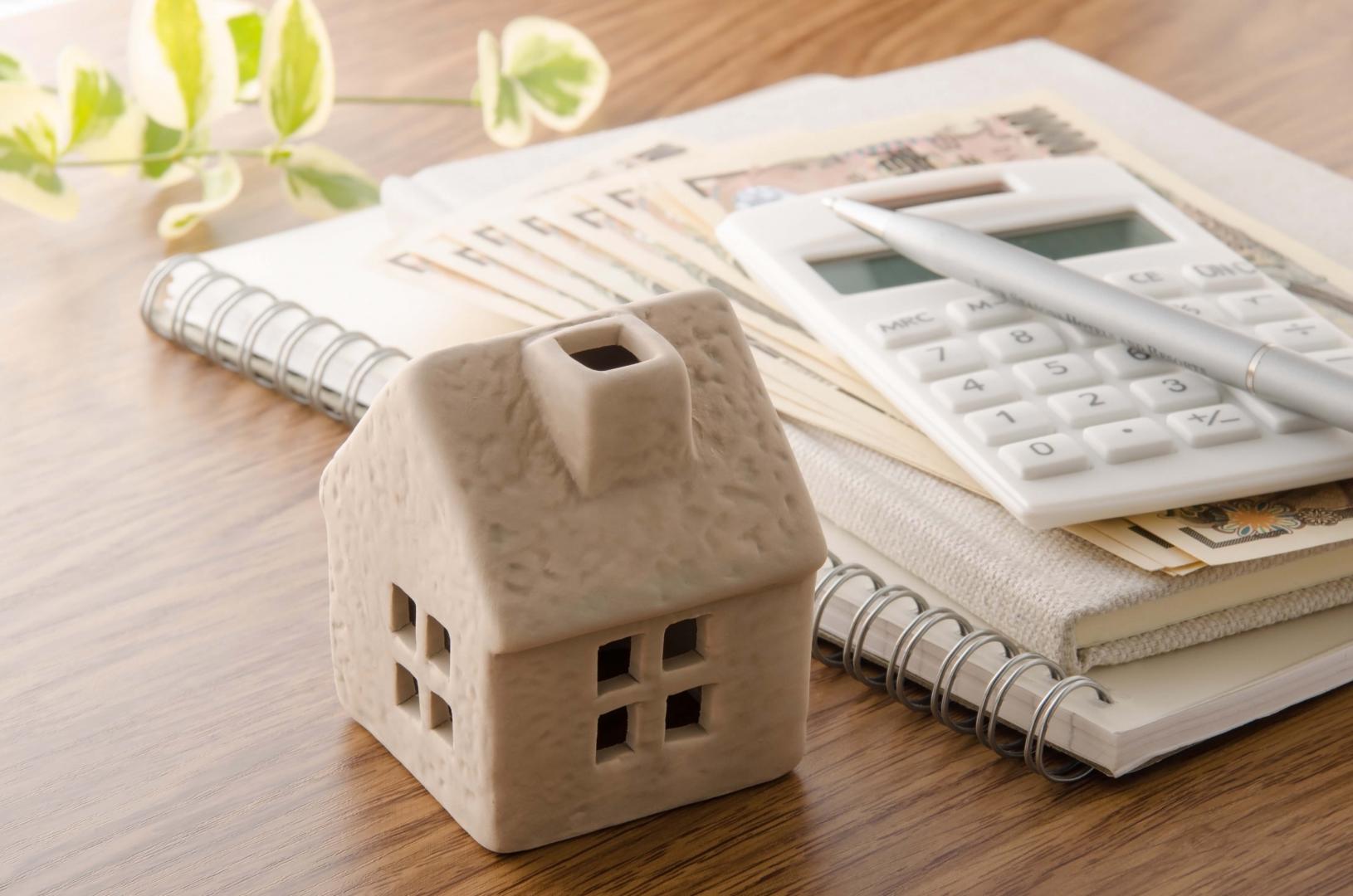 Turning vision into value.
Chartered Professional Accountant
Accounting and Trust Services
Financial Tax Advisory Services
Investment Management
Estate Administration
Personalized service to each client
Meticulous workflow to ensure the best outcome
Expert knowledge on the financial and legal domains
Strategic advice for a company, investor, shareholder or individual
Dealing with Threats
The ever-changing nature of business is creating new opportunities. However, along with these opportunities comes new risks and potential threats, including:
Complex disputes, litigation, and class actions
The increasing sophistication of fraud, organized crime, and terrorism; more complex legislation and regulations, some with increasing extra-territorial reach
Developing challenges around technology
Pitfalls from expanding into emerging markets
Dependencies on unfamiliar business partners
More complex supply and distribution channels
Theft and misuse of intellectual property
At Gyles Rochester, we offer advisory and consulting services to aid clients with issues such as financing, investing in foreign territories, sales of large private companies, and more. We are also able to assist in obtaining the right financing for your expansion projects.
Call now for more information!
Your opportunity advisers.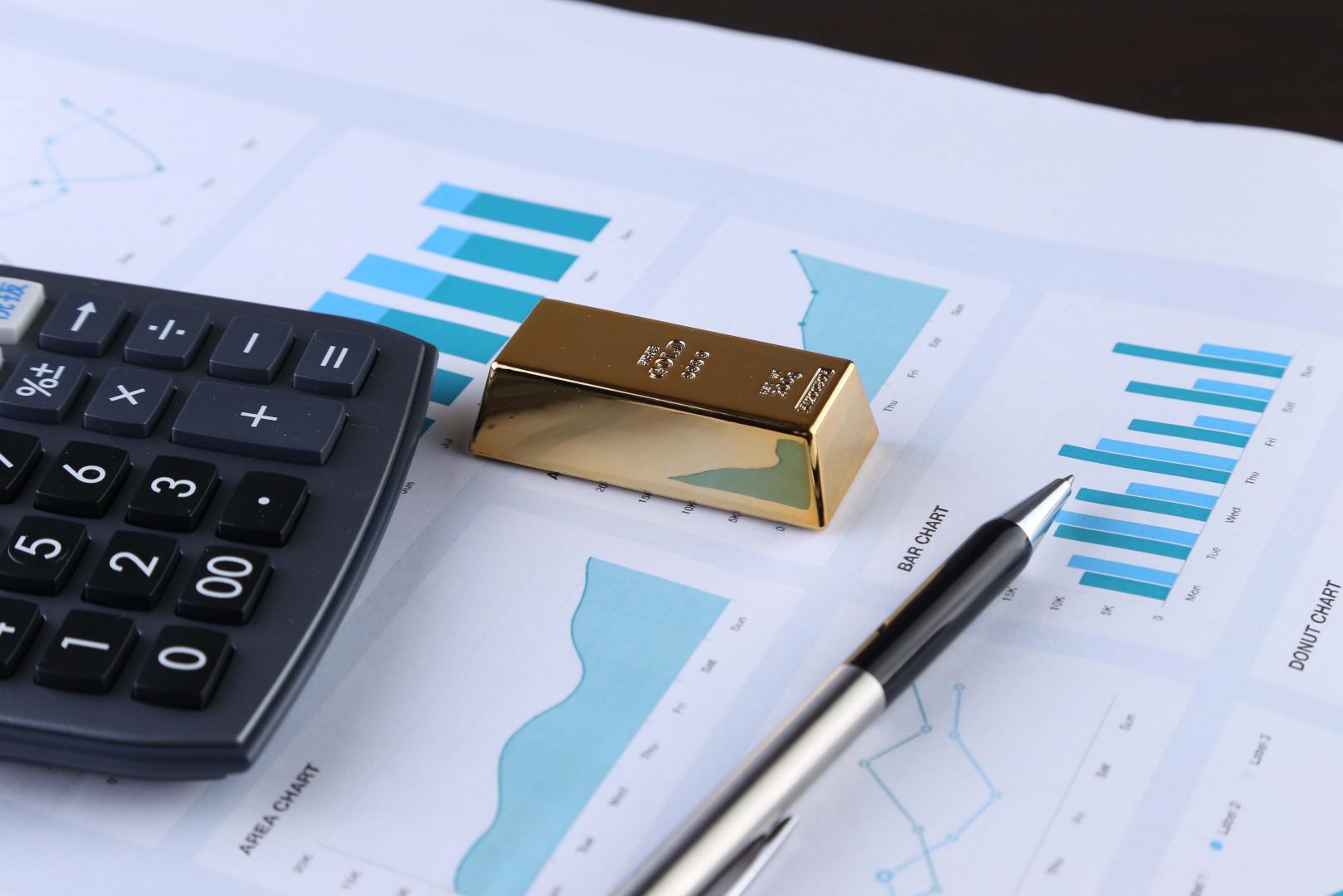 Working with our clients, not simply for them.
Whether you are in business as an individual, a partnership, an association or a limited company, we are here to help your business succeed by providing continual guidance for your business and practical relevant tax advice.
Call now!
Gyles Rochester is committed to ensuring that the collection and processing of your data, carried out from our site
gylesrochester.com
, complies with the general data protection regulations (RGPD) and the Data Protection Act. To know and exercise your rights, including withdrawing your consent to the use of data collected by this form, please consult our
privacy policy